Louisiana Film Sound
Thanks for stopping by. I'm a Production Sound Mixer and Member of IATSE 478. I had the honor of being the Production Mixer for Oscar Nominated "Beasts of the Southern Wild". I have a work ethic second to none and work well with every department to get the best sound we can.
A few weeks from Wrapping up Season 1 of Marvel's Cloak and Dagger and finally completed updating my Bourbon Runner Cart.. Now have duplicate carts gear wise.. Full studio cart with more bells and whistles, Runner cart for those tiny spaces French Quarter locations can present.. Biggest update was tracking down a Lectrosonics Field Venue to match bag rig to cart.. Also, had the great fortune of finding the amazing Micron 700 series Wireless for my primary boom.. They sound amazing and very happy that both carts now are sonically identical with matching METADATA!! Also, Cloak and Dagger is my first show with the really compact Follow Cart.. It forced us to really examine what we needed to carry with us to set and has been a big hit.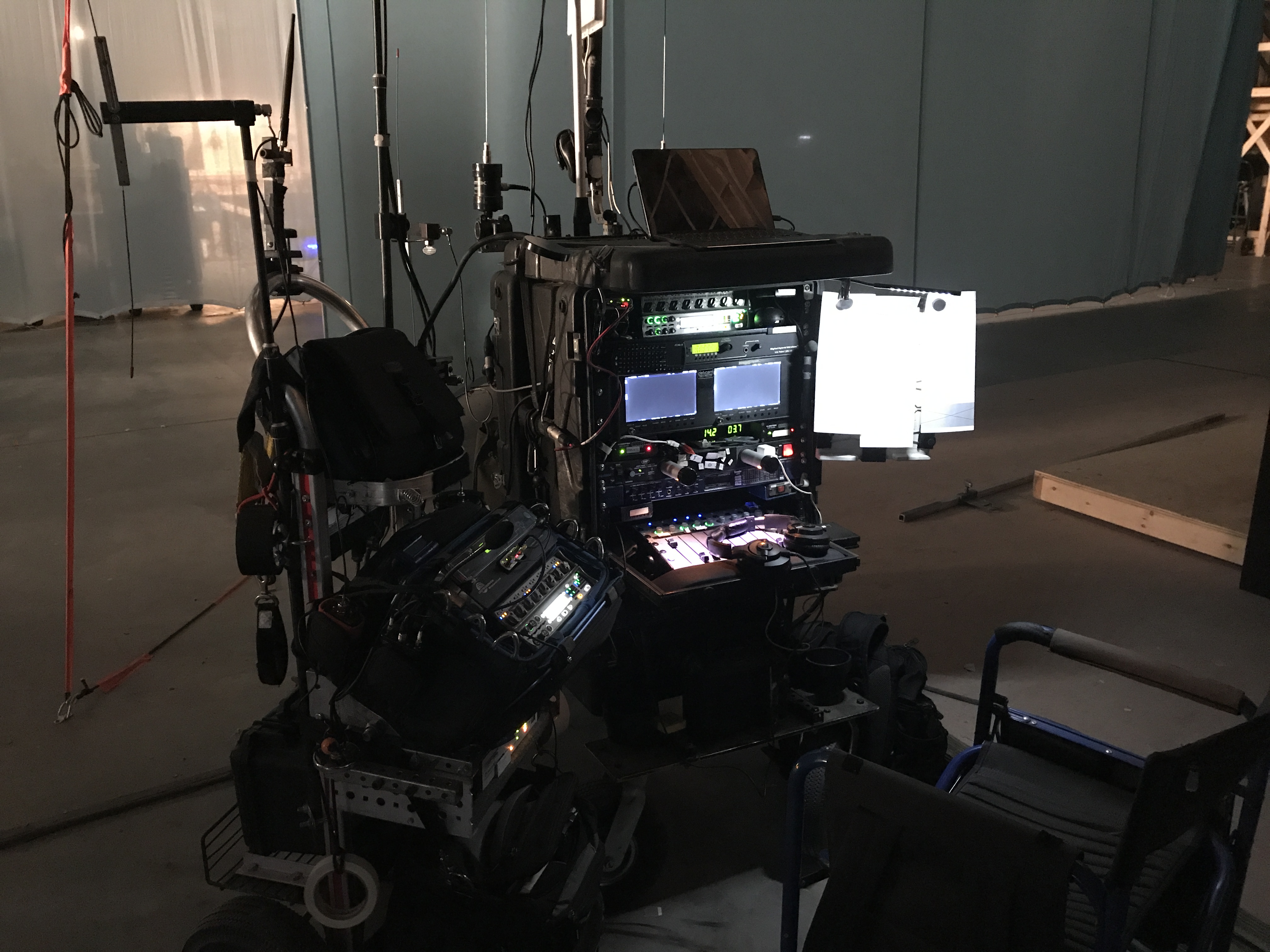 Sound Devices has posted a nice interview we did at the end of last year....Really appreciate the time... Great products!
http://www.sounddevices.com/in-action/mark-leblanc
Finally got around to linking my Instagram profile to website.. Enjoy the pictures.. Due to NDA's, some project will take a while before posting..